Marriott Hotels helps expand support for Operation Smile Vietnam and Cambodia
MARRIOTT HOTELS IN VIETNAM AND CAMBODIA HELP CHARITY SPONSOR FEE SURGERIES TO REPAIR CLEFT LIP AND CLEFT PALATE FOR CHILDREN THOUGHT-OUT VIETNAM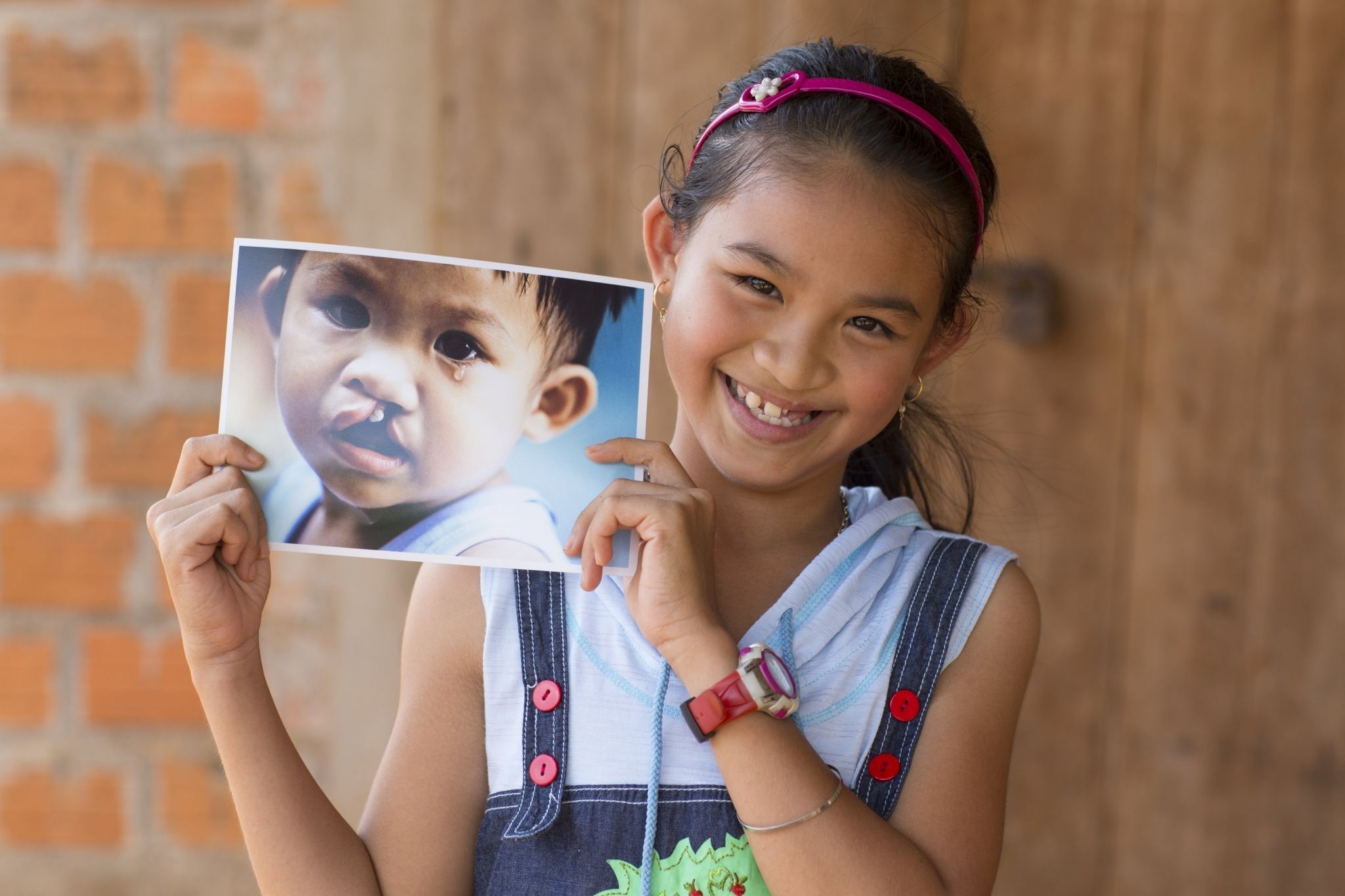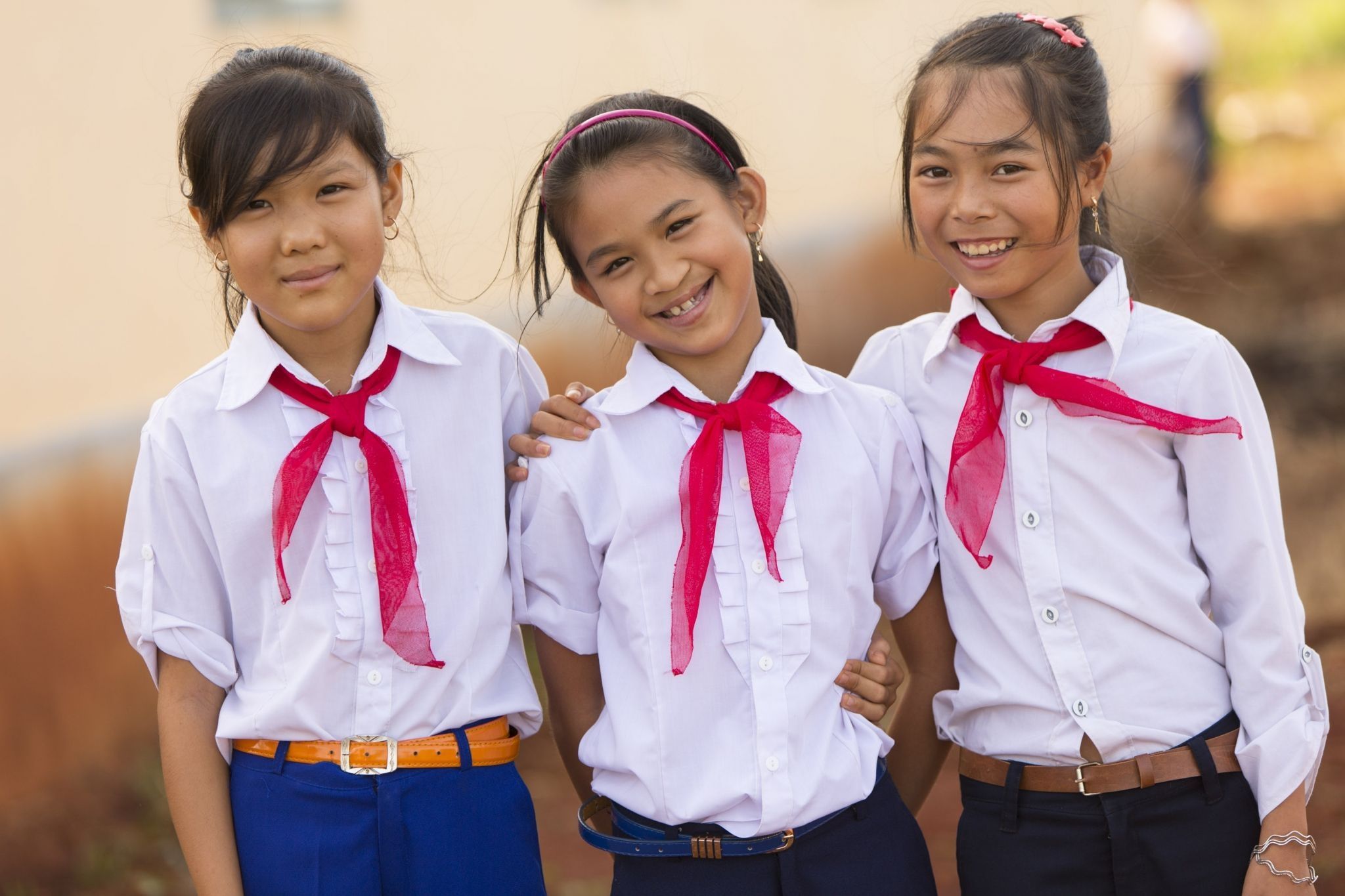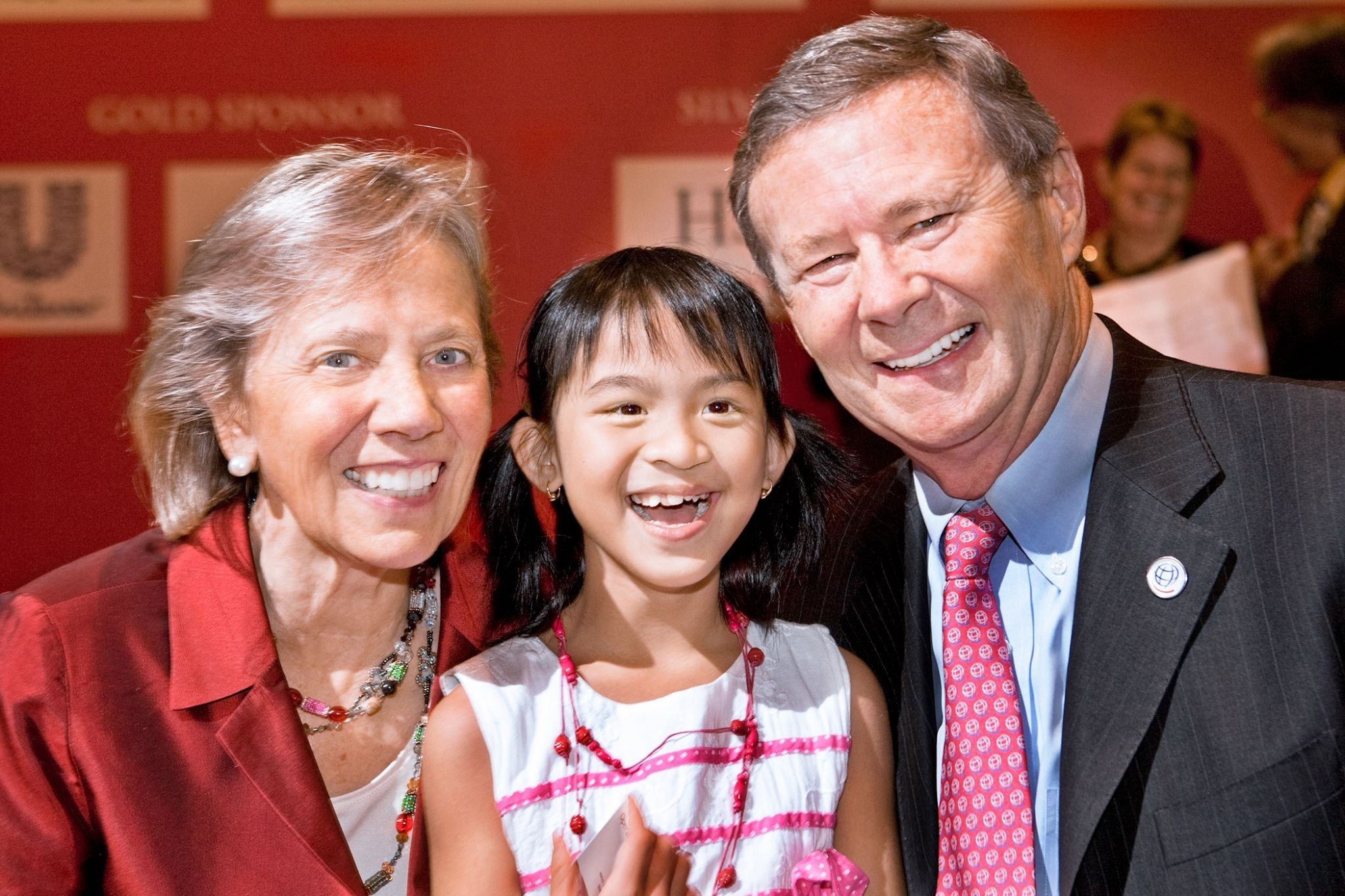 VIETNAM, January 9th, 2018 – Marriott Hotels in Vietnam and Cambodia has confirmed a partnership with Operation Smile, a nonprofit organization that believes children deserve to live their lives with dignity, and dignity begins with a smile. The collaboration will raise funds and build awareness for Operation Smile's mission to save lives and heal smiles by providing life-saving surgeries for children and young adults worldwide who were born with cleft lips, cleft palates, and other facial deformities.
In 2017, the Marriott hotels in Vietnam/Cambodia raised more than USD$15,000 to help fund operations for children with harelips and cleft clefts and deliver postoperative and ongoing medical therapies to those in the low and middle-income bracket during charity event "Run to Give 2017". In 2018 we have increased our support to involve and encourage guests as well as employees and business partners to together raise funds.

Following hotels in Viet Nam and Cambodia participant in partnership
- Sheraton Saigon Hotel & Towers
- Le Meriden Saigon
- Sheraton Nha Trang Hotel & Spa
- Sheraton Hanoi Hotel
- JW Marriott Phu Quoc
- JW Marriott Hanoi
- Renaissance Saigon
- Sheraton Grand Danang Resort
- Sheraton Tam Ky
- Four Points by Sheraton Da Nang
- Le Meriden Angkor
- Courtyard Siem Reap

The partnership includes a cause-related-marketing initiative, local activities fund-raising program and more.
• Cash donation: Hotels in Vietnam and Cambodia will provide guests with envelopes in which they can provide cash donations in addition to the funds raised form "Run To Give" 2018
• In-Kind donation :
o Support 300 "Smile Bags" per hotel which includes: Shampoos, soap or body wash, combs and washcloths
o Support accommodations for business trip and fact missions by Vietnam Operation Smile Team/Medical Instructors or Doctors
o Provide Ballroom for Charity Dinners in Ho Chi Minh/ Hanoi, and meeting room support on ad hoc basis.
• Support 6-8 mission with volunteers from hotels
• Provide internships at hotels for qualified individuals

"We are proud and thrilled to have played a part in gathering so much support for this worthwhile cause," said Ms. Catherine Racsko, General Manager of Sheraton Nha Trang Hotel & Spa, on behalf of Marriott Business Council Vietnam/Cambodia. "We look forward to supporting Operation Smile for many more years to come in the hopes that we can continue to help make a difference in the lives of children all over Vietnam/Cambodia".

For further information about the program or the support from Marriott International Hotel Vietnam/Cambodia, please contact +84 258 388 0000